Bingo Bash, Friday, October 20th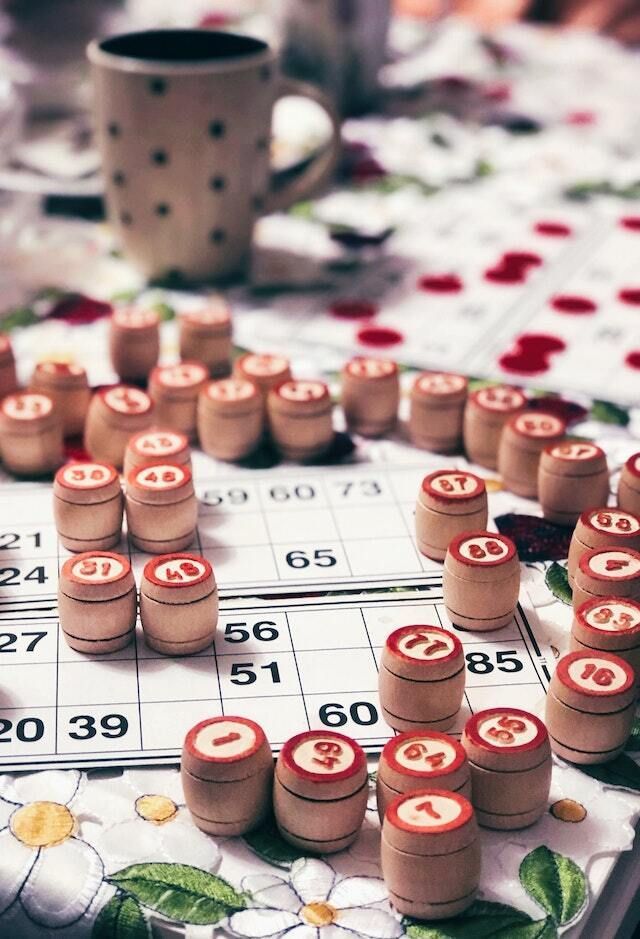 Something For Everyone!
**Designer Purses, Technology Devices, Cash!**
$$ Raffles, Tip Boards, Baskets, 50/50 $$
Tables can be reserved for parties of 6 or more!
(Advance tickets must be purchased under one name to reserve tables)
Tickets purchased online can be picked up at Mercy Hilltop Center OR at the door night of the event.
Proceeds benefit Mercy Hilltop Senior Center